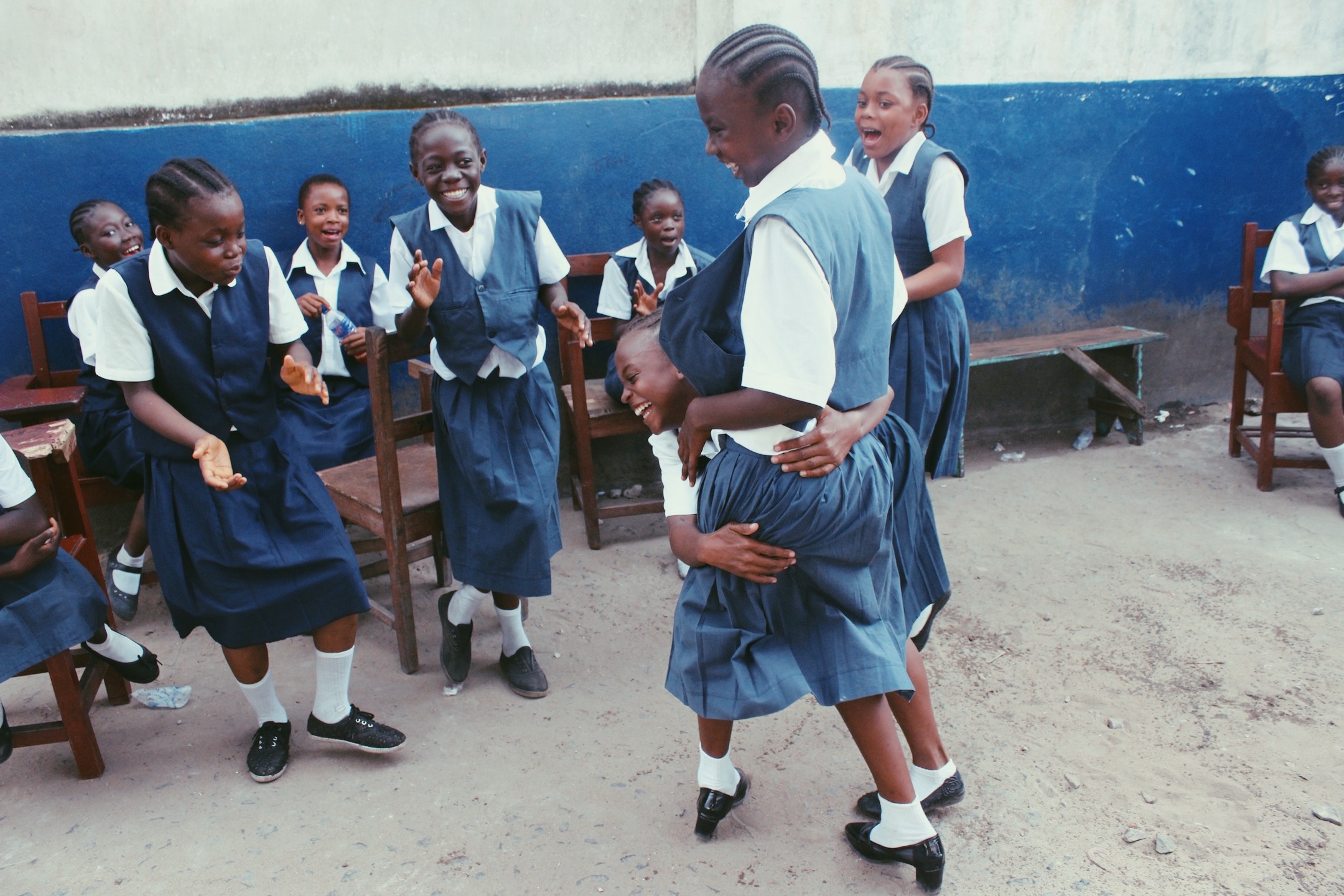 Mission
Between now and 2050, Africa will have more than 50% of the world's population growth. The continent's greatest need is skilled, empathetic, and entrepreneurial leaders.
To develop Africa's next Mandelas, Maathais, Masiyiwas, and Machels, we must start earlier. We must transform the way Africa's brightest and most talented children develop as leaders.
LEAD Africa is an innovative network of sport academies that empowers Africa's future leaders through quality education and sport.
Our Academies
LEAD Africa's academies combine high-quality education, professional sport training, good nutrition, healthcare, and gender equality. Each academy is founded by a local champion, serving under-privileged children at primary and secondary school levels.
The academies are modeled after LEAD Africa's inaugural academy, Monrovia Football Academy, in Monrovia, Liberia (est. 2015). Our sport academy model has achieved significant evidence-based impact.
LEAD is working with partners in Southern Africa and North Africa to establish two new LEAD Africa academies by September 2019.
Our Brand
LEAD Africa is a uniquely African and globally appealing brand. Our financial model promotes sustainable philanthropy and long-term social impact. More soon!
"A unique approach to academic and leadership training."
Ellen Johnson Sirleaf | Former President of Liberia